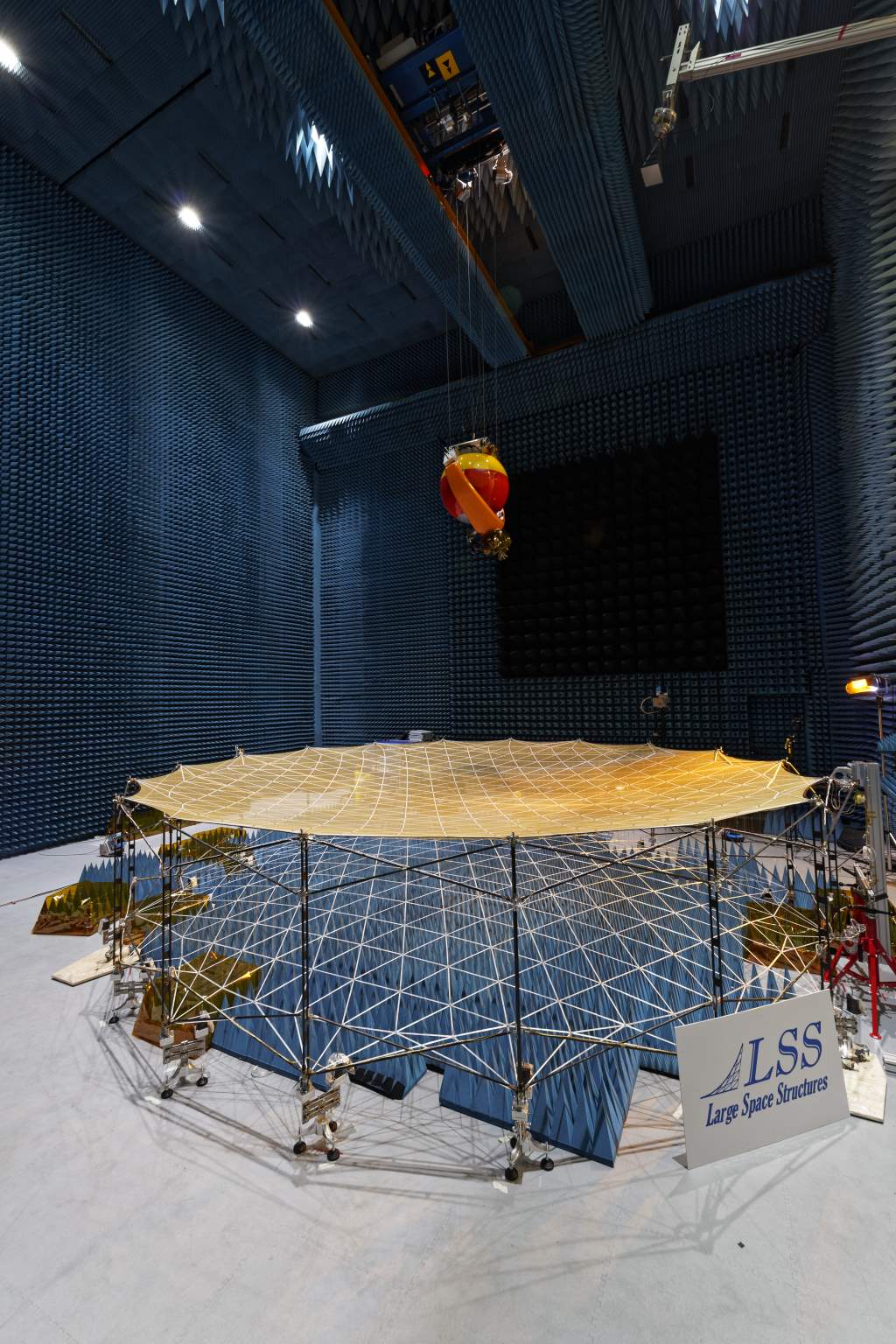 Mechanical System Engineer
Mechanical System Engineer
We are in search of an experienced Mechanical System Engineer with a sound knowledge in relevant engineering disciplines and a strong demonstrated experience in technical tasks involved in aerospace related projects.
As a Mechanical System Engineer at LSS, you will have a unique opportunity to join our multicultural and motivated team, committed to delivering value and creative services together with our clients and partners in the European space sector. You will work within a multi-functional environment capable of fulfilling our technical objectives and ultimately bring value to our team by improving designs, bringing new insight into our design philosophies, and influencing technical decisions made in multiple ongoing projects.
The Mechanical System Engineer provides technical guidance and leadership on assigned projects and acts to meet the technical and schedule requirements. The Mechanical System Engineer role at LSS is a varied role that includes all technical engineering functions specific to a project, but largely requirements focused from a customer perspective, but also to a subcontractors perspective. The Mechanical System Engineer will strive to improve all aspects of the technical team working environment and increase inter- and intra-team relationships by supporting the project Lead System Engineer, Project Manager and other department leaders.
The successful candidate will ideally have a strong demonstrated background in a system engineering or system-related role in the European space/aerospace industries. Candidates must be technical expert in one or more of the following disciplines:
Structural mechanics
Structural design
Thermal analysis
Mechanical testing (vibration, shock, material tests, etc.)
Electronics
Responsibilities:
Providing end-to-end technical support for space antennas to customer-funded programs and internal research efforts.
Managing and participating in the System team for projects in all phases.
Providing expert technical support and consultancy to customer funded projects, programmes and general studies in system engineering for in-orbit systems throughout all project phases.
Participating in feasibility studies, project reviews and evaluations of procurement proposals.
Initiating and managing R&D activities covering long- and short-term needs in deployable antenna systems.
Duties will also include providing support to other activities in your area of competence.
Your Profile:
Master's degree in Aerospace Engineering, or similar qualification.
At least 5 years' professional experience in a design engineering role in the space/aerospace industry.
Experience with all phases of the system Life-Cycle (design, analysis, manufacturing, test, verification/validation and delivery) for space-related antenna systems.
Experience with integration, testing and verification of subassemblies into larger, complex antenna systems and structures, with subsequent integration onto a host spacecraft.
Experience working with and/or leading cross-discipline teams (mechanical, structural, thermal, power, RF, antenna, electrical, etc.) in the development of and execution of detailed test plans and procedures for space-related hardware.
Experience leading multi-discipline technical teams through all phases of program (initial concept, proposals, SRR, PDR/CDR, I&T, etc.)
Experience in Root Cause Corrective Action process and techniques.
Experience with requirements derivation and tracking using DOORs including requirements verification traceability matrix (RVTM).
Your Benefits:
Flexible working hours with a core time
A relaxed working environment with a flat hierarchy combined with a motivated and open team
Modern office space with well-developed infrastructure (shops, restaurants, gym etc.)
Good connection to public transportation (~6 Minutes walking distance to U-Bahn)
Casual dress code
Coffee, milk and fruits are provided
Scope for individual development and growth in a growing multicultural team of discipline experts
A challenging, fast-paced position at the forefront of space technology
The opportunity to work collaboratively on multiple concurrent projects.
Note: If you are unable to submit the application, please send your cover letter and CV to career@largespace.de.
Apply