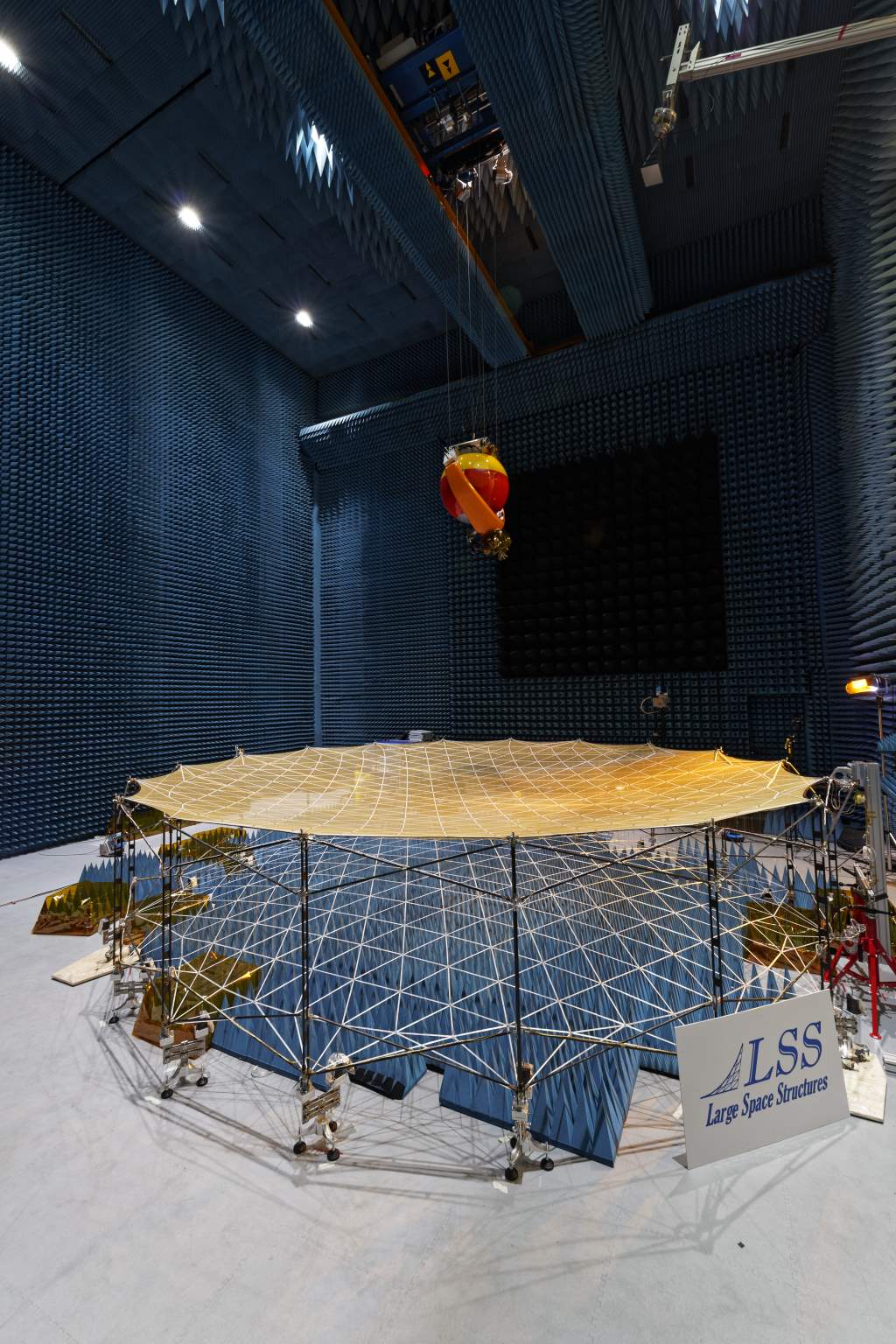 Structural Analysis Engineer
Structural Analysis Engineer
We are in search of an experienced Structural Analysis Engineer with a sound knowledge in relevant engineering disciplines and a strong demonstrated experience in technical tasks involved in European space related project.
As a Structural Analysis Engineer at LSS, you will have a unique opportunity to join our multicultural and motivated team, committed to delivering value and creative services together with our clients and partners in the European space sector.
You will work within a multi-functional environment capable of fulfilling our technical and schedule objectives and ultimately bring value to our team by improving designs, bringing new insight into structural analyses, and influencing technical decisions made in multiple ongoing projects, and increase inter- and intra-team relationships by working closely under the project Lead Analysis Engineer.
In your new role you will…
Influence new product design via sound, succinct, data-driven analysis results.
Aid in the definition of project scope in agreement with stakeholders.
Interact with project partners (internal and external) to optimize the designs and interfaces.
Develop constructive solutions in conjunction with internal departments, clients, suppliers, and other stakeholders.
Provide results tailored to business needs.
Prepare detailed technical reports and presentations.
Construct complex Finite Element Models for a range of structural evaluations: modal analysis, dynamic (sine, random), thermal, etc.
Do simulation of mechanically and thermally loaded components in ANSYS (APDL and Workbench), and/or Siemens FEMAP (NASTRAN) for space applications.
Detail assumptions and limitations of analysis techniques.
Develop and optimize simulations, both via code scripting and GUI.
Interpretation and evaluation of simulation results.
Find the right balance between model simplicity and accuracy.
Back up complex analysis results with hand, code scripting and spreadsheet calculations.
Pro-actively ensure simulation results are comparable to design requirements.
You will succeed in the role because you…
Hold a M.Sc. or PhD in structural/mechanical engineering or a similar field.
Have 3+ years' working experience performing structural analysis in a professional engineering environment in space sector, preferably in the European space sector.
Have excellent English skills (oral and written), German is beneficial but not necessary.
Have extensive experience with ANSYS APDL/Mechanical, experience with FEMAP, NASTRAN. Other software would be beneficial but not essential.
Have extensive experience with scripting languages such as Python, MATLAB/Octave or FORTRAN.
Have excellent hand-calculation and excel-based analysis skills to back up detailed FEA results.
Have experience with Git version control.
Are able to work to tight deadlines and manage your own time and the demanding expectations of the projects.
Are able to learn quickly and use initiative to quickly understand highly complex designs.
Are at ease with highly complex and potentially technically challenging simulation models.
Have analytical and solution-oriented working style combined with ability to work in a team and excellent communication skills to interface with partners.
Are eligible to work in EU without restriction.
Familiarity with nonlinear finite element analysis and with ESA and ECSS standards is highly desirable.
Your Benefits
Flexible working hours with a core time
A relaxed working environment with a flat hierarchy combined with a motivated and open team
Casual dress code
Coffee, milk and fruits are provided
Scope for individual development and growth in a growing multicultural team of discipline experts
A challenging, fast-paced position at the forefront of space technology
The opportunity to work collaboratively on multiple concurrent projects.
Note: If you are unable to submit the application, please send your cover letter and CV to career@largespace.de.
Apply