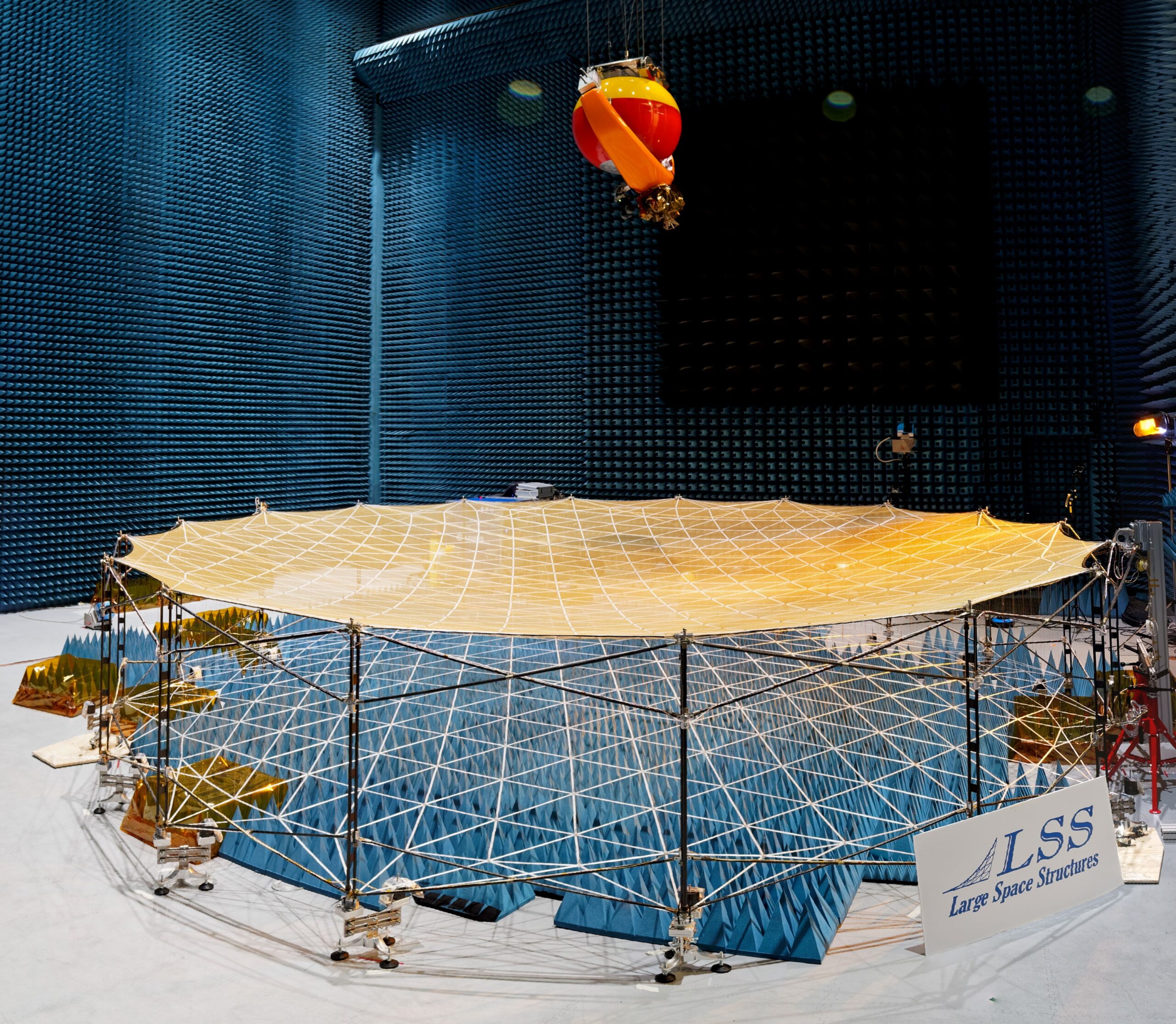 Product Assurance Manager (Space Hardware/Mechanics)
Product Assurance Manager (Space Hardware/Mechanics)
Would you like to work on exciting projects? Do you enjoy new challenges? Do you want to be part of a multicultural and motivated team full of passion and team spirit?
Then LSS is the right place for you!
We are pioneering the Large Deployable Antenna Technology development in Europe aiming European and worldwide markets. As a motivated PA Manager you will play a key role in continuously improving the quality of our products and services and providing the highest quality standards for our customers.
Your Tasks
Develop, manage, and maintain all PA and QA processes, plans and procedures necessary for the delivery of all LSS projects.
Organize all roles associated to product and quality assurance within LSS, coordinate interaction between the project managers and systems engineers, and provide guidance to the team where appropriate.
Ensure that project activities comply with quality standards and procedures.
Act as a first point of contact for advice on quality plans and quality arrangements.
Lead and Manage Support the lead of LSS PA/QA team.
Assist all LSS project managers, systems engineers and work-package managers in establishing quality management arrangements at the beginning of all work-packages and maintain them through the project life-cycle.
Establish and maintain KPIs in line with project quality objectives.
Identify and drive continuous improvement opportunities within the quality management system.
Implement the use of quality management tools to improve processes and work closely with project managers and systems engineers to identify the root causes of problems.
Prepare monthly reports on quality performance of project team and supply chain, good practices, non-conformities status, trend analyses, auditing status, KPIs, and the cost of quality.
Conduct internal quality training/workshops with project teams to ensure implementation of QMS.
Report to the CEO
Your Profile
You have a Master's degree in Aerospace Engineering, or similar qualifications
You have a minimum of 5 years of professional experience in a Product Assurance role in the European Space/Aerospace industry, thus have knowledge of applying the standards relating to the European space industry (ESA, ECSS, etc.).
You have excellent English skills (written and oral), German is beneficial but not necessary.
You have experience in delivering work-packages to time and budget constraints.
You have strong knowledge of ISO 9001, knowledge of ISO 9100 is desirable.
You are experienced with Quality Management Tools and Techniques.
You have excellent communication skills and interpersonal skills.
You have the ability to work on multiple projects, to prioritize tasks and to manage your time.
You ideally are highly detail-oriented individual who is capable of foreseeing potential issues related to PA and QA before they occur and thus can provide a suitable solution to circumvent such issues.
Are a self-motivated team player, flexible and willing to learn.
Are able to cope well under pressure and work within tight timeframes.
Your Benefits
Flexible working hours with a core time
A relaxed working environment with a flat hierarchy combined with a motivated and open team
Casual dress code
Scope for individual development and growth in a growing multicultural team of discipline experts
A challenging, fast-paced position at the forefront of space technology
The opportunity to work collaboratively on multiple concurrent projects.
Apply