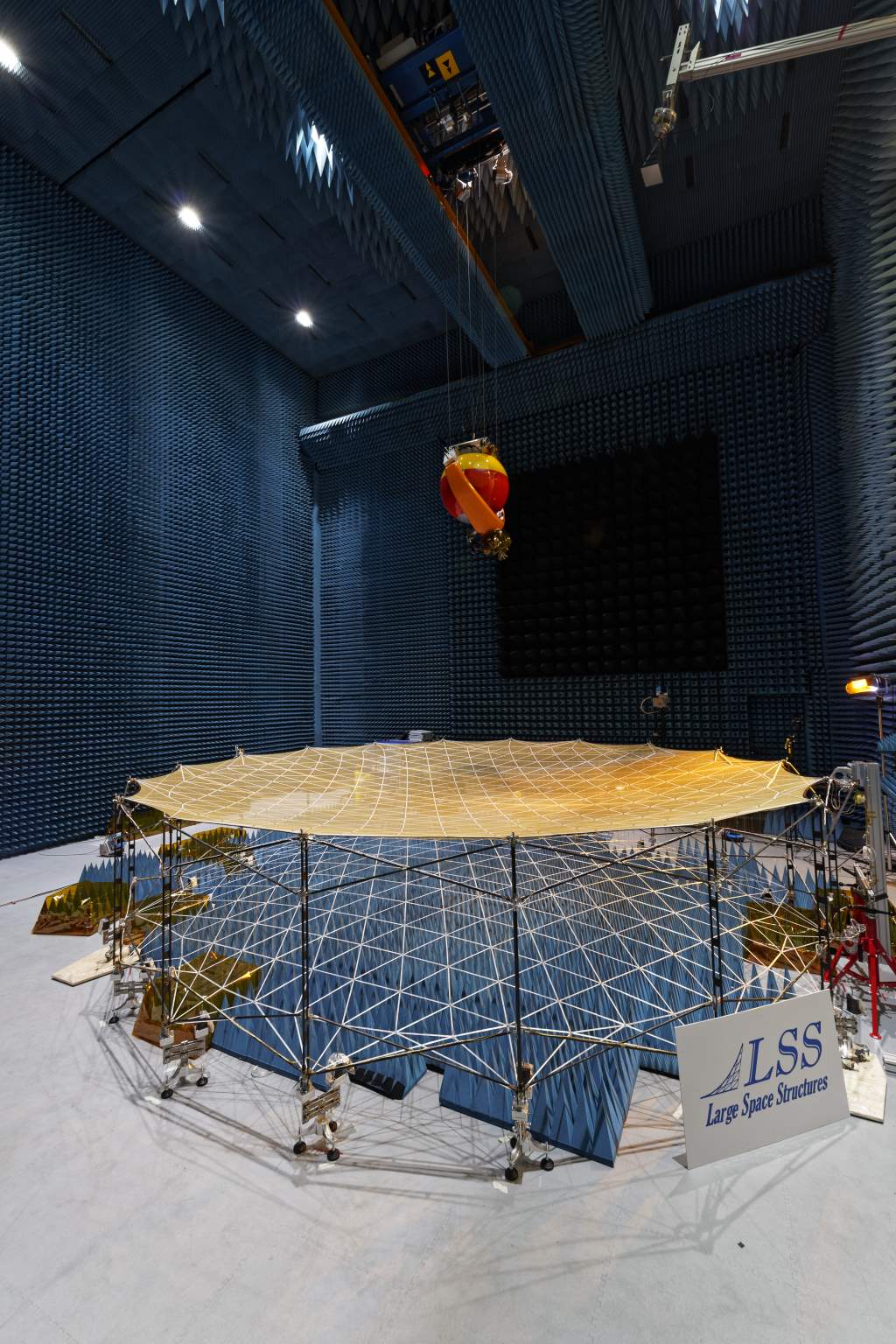 Junior Mechanical System Engineer
Junior Mechanical System Engineer – Requirements and Configuration Control Management
We are in search of a junior Mechanical System Engineer with a background in aerospace engineering to support our team for requirements management and configuration control management.
As a Mechanical System Engineer you will have a unique opportunity to join our multicultural and motivated team, committed to delivering value and creative services together with our clients and partners in the European space sector.
You will work within a multi-functional environment capable of fulfilling our technical objectives and ultimately bring value to our team by improving designs, bringing new insight into our design philosophies, and influencing technical decisions made in multiple ongoing projects.
The Mechanical System Engineer role at LSS is a varied role that includes all technical and management engineering functions specific to a project. The position to be filled would focus in particular in requirements management, consolidation, flow down and verification, as well as configuration management, working closely with the design, analysis, system, quality and test departments. This is a junior position, but according to your drive and capacity, you may quickly be growing into other responsibilities within the systems engineering team.
In your new role you will…
Consolidate and structure the requirements applicable to our deployable space structures.
Perform requirements flow-down for our internal, subcontractors and suppliers.
Influence new product design via sound, succinct, data-driven requirements analysis.
Aid in the definition of project scope in agreement with stakeholders.
Support Business Development by performing critical review of system-level requirements for incoming projects.
Work closely with the different disciplines within the company for the generation and evaluation of component concepts.
Work closely with the Verification Manager to establish a coherent and actionable verification strategy.
Maintain the Verification Control Documents and support the production and maintenance of the Verification Plans.
Ensure Configuration Control of the system across the different disciplines.
Produce documentation and results tailored to business needs.
You will succeed in this role because you…
Have a degree (FH/Univ.) in Mechanical/Aerospace Engineering, or similar qualification.
Have strong analytical and synthesis skills, being both capable of seeing the "big picture" and understanding how it applies to the different actors involved.
Have excellent English skills (oral and written), German is beneficial but not necessary.
Have the ability to work in a team and excellent communication skills to interface with partners.
Are eligible to work in EU without restriction.
Are able to learn quickly and use initiative to understand complex systems, with their inherent dependencies.
Are able to work to tight deadlines and manage one's own time and the demanding expectations of the projects
Beneficial:
Familiarity with space projects and with ESA and ECSS standards are highly desirable.
Some experience in a design engineering role in European space/aerospace projects.
Knowledge of DOORS or other Requirements Management Software.
Formal knowledge of Systems Engineering (e.g. INCOSE).
Your Benefits:
Flexible working hours with a core time
A relaxed working environment with a flat hierarchy combined with a motivated and open team
Modern office space with well-developed infrastructure (shops, restaurants, gym etc.)
Good connection to public transportation (~6 Minutes walking distance to U-Bahn)
Casual dress code
Coffee, milk and fruits are provided
Scope for individual development and growth in a growing multicultural team of discipline experts
A challenging, fast-paced position at the forefront of space technology
The opportunity to work collaboratively on multiple concurrent projects.
Note: If you are unable to submit the application, please send your cover letter and CV to career@largespace.de.
Apply