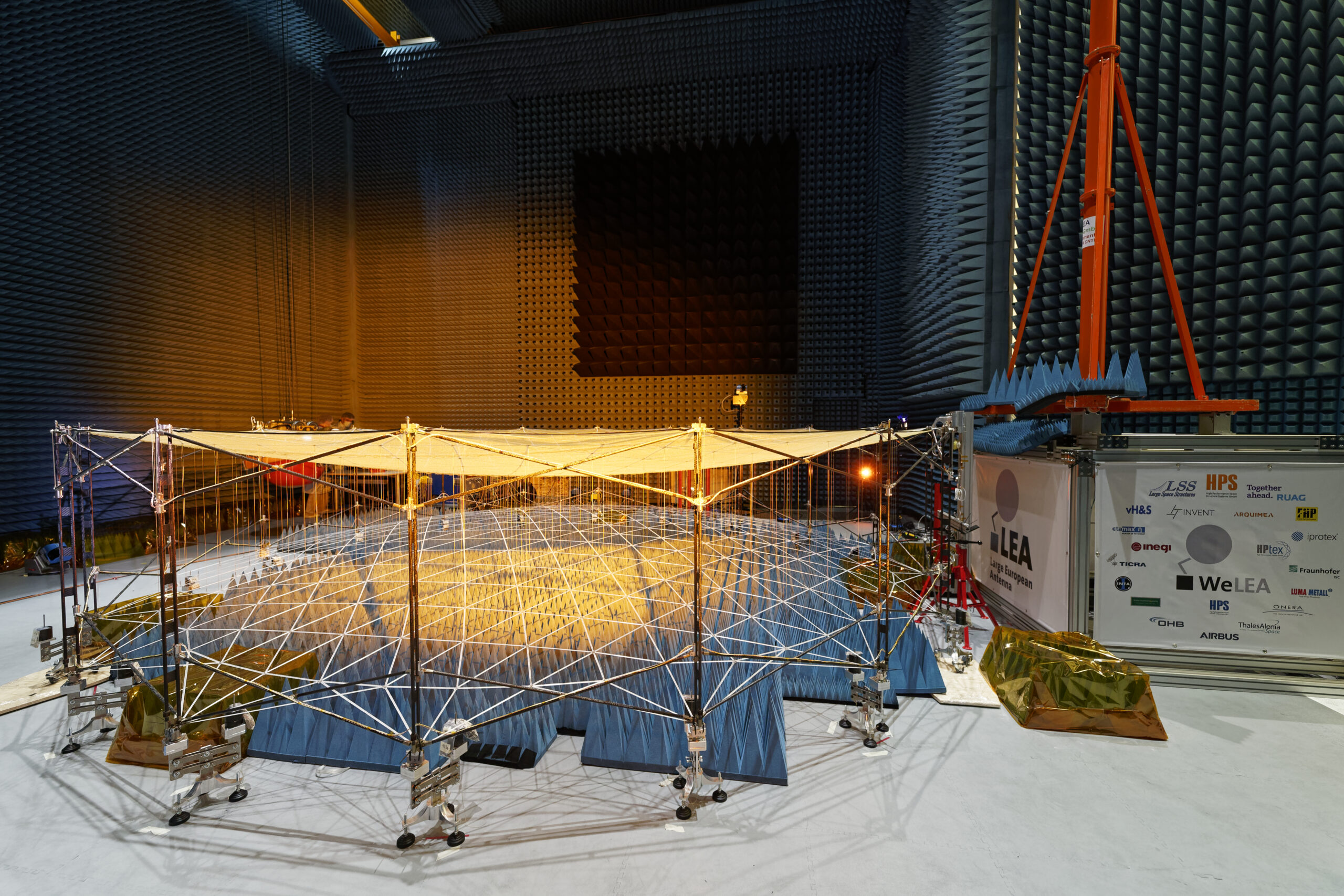 Team Assistant
We are in search of an experienced Team Assistant with an all-round skillset. Important qualities are an alert mind, reliability and commitment.
As a Team Assistant at LSS, you will have a unique opportunity to join our multicultural and motivated team, committed to delivering value and creative services together with our clients and partners in the European space sector.
You will work within a multi-functional environment and provide an all-round support our team with everyday administrative tasks. By taking on some of the work load, it frees others up to concentrate on the business or specific projects.
In your new role you will…
Support the team with all administrative tasks and increase inter- and intra-team relationships
Receive and manage emails, calls, letters, furthermore you schedule and organize meetings
Be a key contact for some suppliers and process invoices for (sub-)contractors
Order office supplies, manage the facility
Support HR-activities when requested by HR and the work of other staff
Organize company events and conferences and book transport and accommodation for business or training trips
You will succeed in this role because you…
Have at least 3 years of experience as a Team Assistant, or similar.
Have excellent communication skills in both English and German (oral and written).
Have strong knowledge of IT basics.
Enjoy supporting people and find satisfaction in facilitating the success of teams and individuals.
Able to learn quickly and understand the requirements of the team, furthermore you are able to work reliable and discrete.
Have good interpersonal and time management skills, and you are a team player, full of empathy and intuition.
Your Benefits:
Flexible working hours with the core time
A relaxed working environment with a flat hierarchy combined with a motivated and open team.
Coffee, milk, and fruits are provided
Casual dress code
Open ear for all kinds of concerns
Scope for individual development and growth in a growing multicultural team of discipline experts.
A challenging, fast-paced position at the forefront of space technology.
Note: If you are unable to submit the application, please send your cover letter and CV to career@largespace.de.
Apply