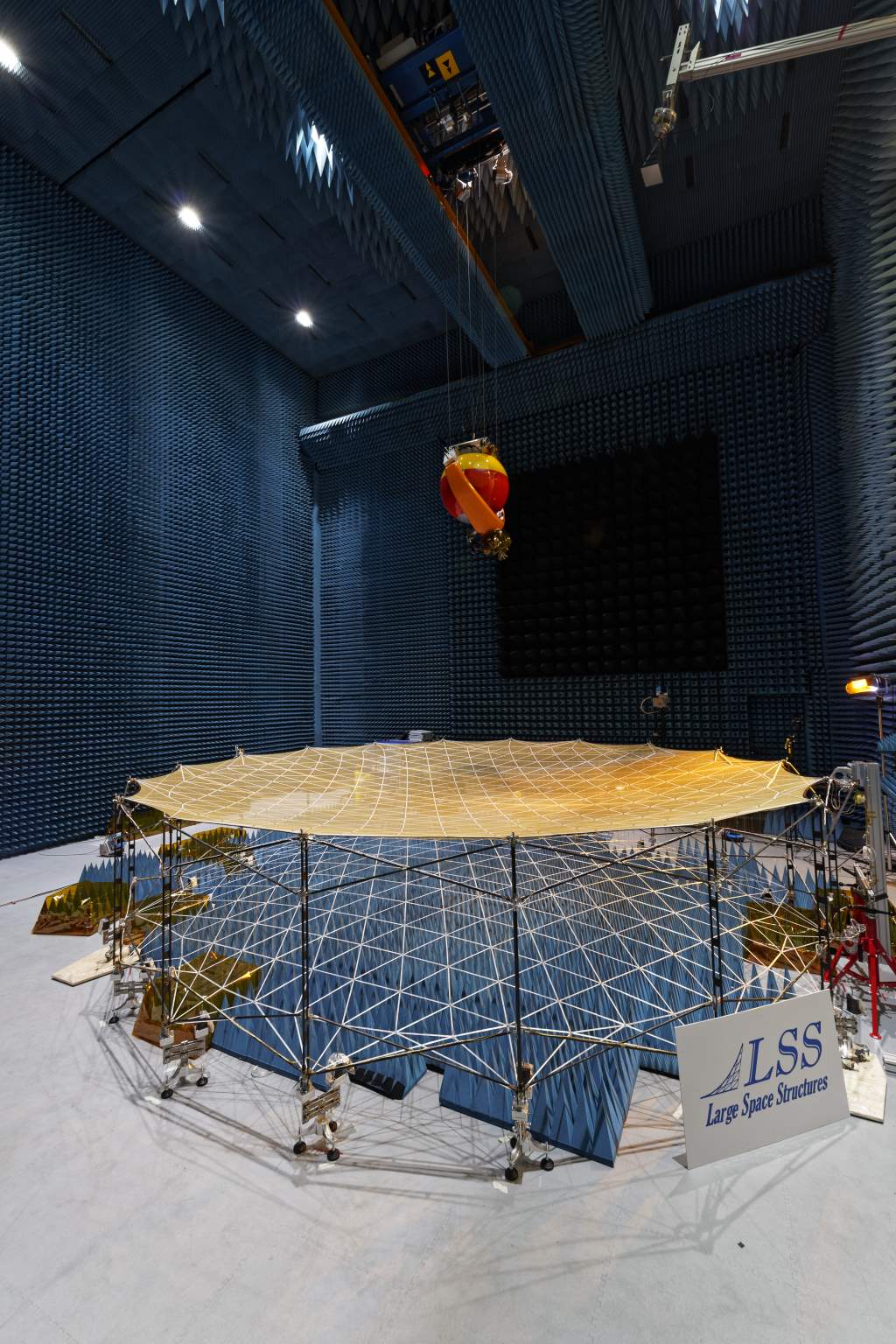 Quality Assurance Hardware Engineer
Quality Assurance Hardware Engineer
We are in search of an experienced Quality Assurance (QA) Engineer with a sound knowledge in relevant engineering disciplines and a strong demonstrated experience in the QA on aerospace/space engineering related projects for Space Hardware manufacturing.
As a QA Engineer at LSS, you will have a unique opportunity to join our multicultural and motivated team, committed to delivering value and creative services together with our customers and partners in the European space sector.
You will work within a multi-functional environment capable of fulfilling our technical objectives and ultimately bring value and experience to our team by improving workflow, bringing new insight into the quality and product assurance practice, and influencing decisions made in multiple ongoing projects.
In your new role you will…
Develop, manage, and maintain all QA processes, plans and procedures necessary for the delivery of all live projects.
Provide technical insight on all projects and act to monitor closely the quality of products and processes as required by the customer requirements and related standards (ECSS and others)
Strive to improve all aspects of the quality within the working environment and increase teams' working knowledge by ensuring the team understand their responsibilities with regards to QA
Ensure the project activities comply and are performed with latest quality standards and procedures.
Assist the PA manager and all project managers, systems engineers and work-package responsibilities in establishing quality management arrangements at the beginning of all work-packages and maintain them through the project life-cycle.
Help identifying and driving continuous improvement opportunities within the quality management system.
Help to implement the use of quality management tools to improve processes and work closely with PA management and project team
Perform and report Inspection's for the projects as Incoming-/Outgoing Inspections, Key Inspection Points and Major Inspection Points
Perform and moderate the non-conformance report process in house and with PA in front of the customer
Conduct internal quality training/workshops with project teams to ensure implementation of QMS.
You will succeed in this role because you…
Ideally have a strong demonstrated engineering design background along with at least 5 years' experience assisting technical teams in a QA Engineering capacity within the European space/aerospace industries.
Have a Master's degree in Aerospace Engineering or similar qualifications.
Have excellent English skills (oral and written), German is beneficial but not necessary.
Are a detail-orientated individual who is capable of foreseeing potential issues related to QA before they occur and thus is able to provide a suitable solution to circumvent such issues.
Have experience in mechanical design, preferably within SolidWorks.
Have practical experience and thorough knowledge of applying the standards relating to the European space industry (ESA-ECSS, NASA, etc.).
Have the ability to work within a team on multiple projects, to prioritize tasks and to manage your time.
Have experience of delivering work-packages to time and budget constraints.
Have a highly detail-oriented approach.
Are Proficient in documentation version control, design review and sign-off processes.
Are used to working in a fast paced, changing environment.
Are a self-motivated team player, flexible and willing to learn.
Have experience with Quality Management Tools and Techniques.
Have excellent communication skills and interpersonal skills.
Have the ability to cope well under pressure and work within tight timeframes.
Strong knowledge of ISO 9001, knowledge of ISO 9100 is highly desirable.
Your Benefits:
Flexible working hours with a core time
A relaxed working environment with a flat hierarchy combined with a motivated and open team
Casual dress code
Coffee, milk and fruits are provided
Scope for individual development and growth in a growing multicultural team of discipline experts
A challenging, fast-paced position at the forefront of space technology
The opportunity to work collaboratively on multiple concurrent projects.
Note: If you are unable to submit the application, please send your cover letter and CV to career@largespace.de with the job title in the subject line.
Apply